Newskin partners have highlighted the project's facilities at Ceramic Network 2023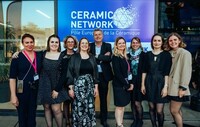 Newskin partners have highlighted the project's facilities at Ceramic Network 2023
Published on 05 Jun 13:30 (6 months ago) by
European cluster of ceramics
For the past 27 years,
Ceramic Network
has been bringing together professionals from the ceramic sector.
Every 3 years, attendees can take part in BtoB meetings, thematic conferences, site visits as well as a gala dinner. They will also find new partnership opportunities as well as discover innovations and new applications for ceramics.


Ceramic Network is THE major French event of the ceramic industry.


In 2023, this business convention has welcomed 20% of international attendees.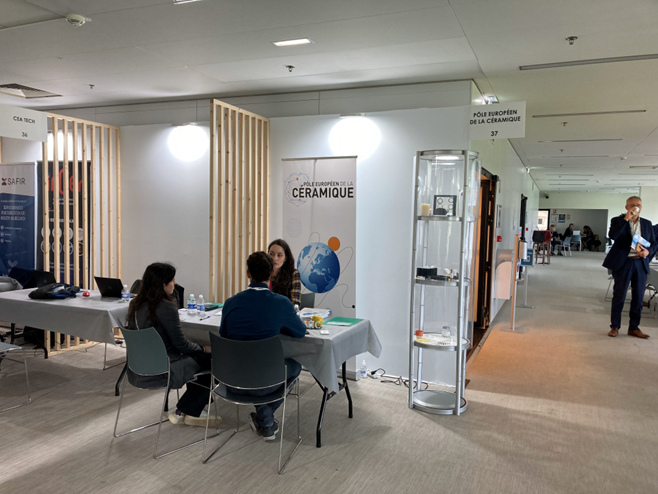 Ceramics can be found in surface treatments and are used in aeronautics, electronics, energy, health, defence, and luxury sectors.


This event was ideal to introduce the Newskin project for those who were not yet familiar with it, or to go deeper into the detail with others.


Please contact any of the NewSkin OITB team
info@NewSkin-OITB.eu
, to organise a meeting to discuss the NewSkin services relevant to you, how they can be tailored to your needs, and how to apply for free open access (Open Call 4 deadline is on 23rd July 2023).
Applicants can request an NDA before filling the open call application - please email
info@NewSkin-OITB.eu
to arrange this.